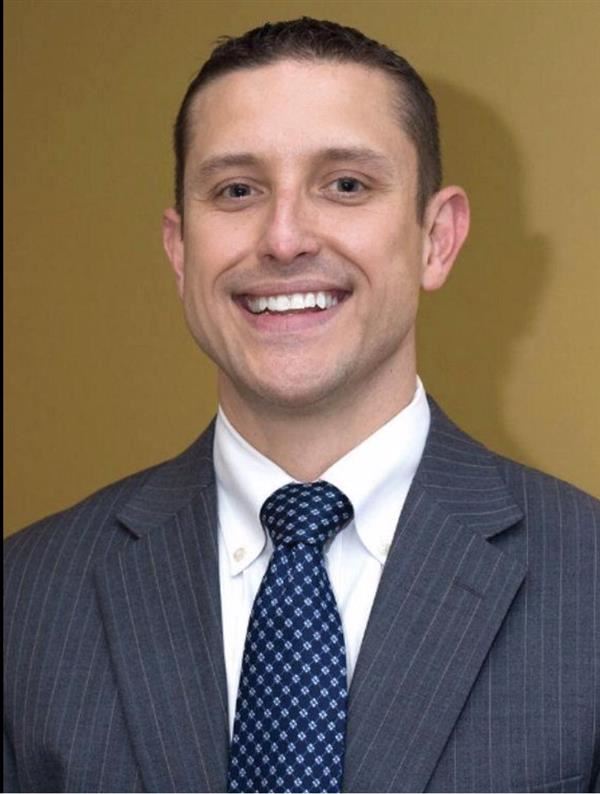 Phone:
Email:
Degrees and Certifications:
Dr.

John Buckey

What a difference a year makes! I am honored to begin my second year leading the exemplary Marblehead Public Schools. I am excited to welcome our new and returning students, staff and families back to in-person learning following a challenging year due to the coronavirus pandemic. We are all looking forward to a fresh start, in person, while continuing to follow health and safety guidelines to ensure the continued health and well-being of our students and staff.

We do this work collaboratively with the support of families and a community who care deeply about the success of our students and our schools. Our Marblehead educators deserve to be recognized and honored for leading our students to success last year under the most challenging circumstances and conditions in education in our lifetime. Our support staff were there to keep our facilities clean and safe, and for that I am grateful.

In Marblehead, we are focused on the whole student. We recognize that students must be healthy and safe inside and out in order to reach their full potential academically. To that end, we endeavor to teach all students to acquire the knowledge and skills necessary to function effectively in a global society and to interact, collaborate and communicate with people from diverse backgrounds and experiences.

Our work with parent organizations as well as community groups is essential to achieving our goals. These partnerships ensure that we have robust programs that extend our students' learning opportunities beyond the classroom. We are so grateful for the local support from parents, staff, community members and businesses that makes our district even better.

We are excited for the year ahead and are looking forward to a great school year.