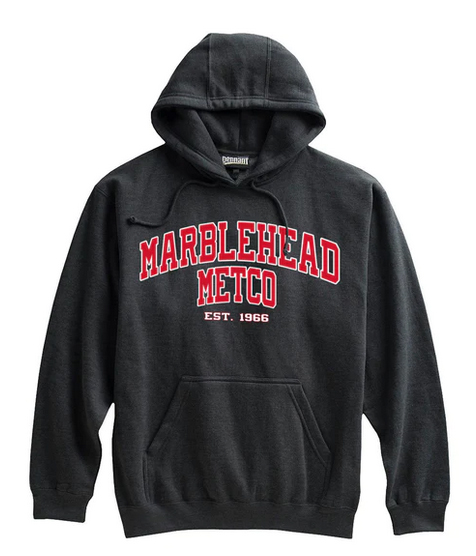 Please use this link to order your Marblehead METCO Swag!
20% of the proceeds will go to the
Marblehead METCO Program & Tyrone Bumpurs Scholarship

Tyrone Bumpurs was a METCO student who graduated from Marblehead High School in 1989. He was a great athlete, playing football, basketball, and running track. He was a lover of peace and harmony. In September, 1991, he was shot while breaking up a fight between two young men in the neighborhood. The bullet severed his spinal cord and left him a quadriplegic. Tyrone took this incident and traveled around the state talking about non violence until his death of a heart attack in 2002. After his death, it was agreed to establish a scholarship in his name.